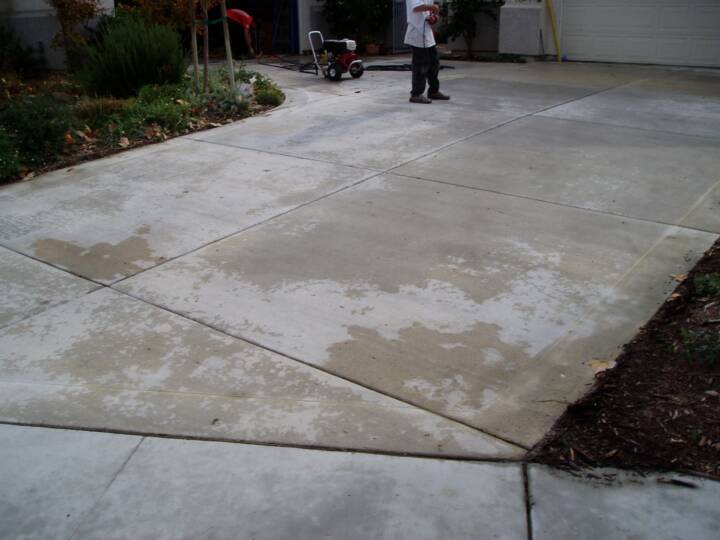 Would You Like to Give Your Concrete Driveway a New Look?
Maybe your home has featured a plain concrete driveway for years. Perhaps you have just re-sided your house or added a new roof or cladding. If so, you may want to change the looks of your driveway. You can install the ideal concrete driveway by adding an aggregate. This added filler texturizes the surface and makes it safer, or less slippery. It also enhances the beauty of the surrounding landscape.
Increase Your Home's Kerb Appeal
Exposed aggregate driveways in Melbourne are not only functional and interesting to view, but they also add to a home's kerb appeal. Textured driveways of this type take on all types of looks and designs. You can choose an exposed aggregate made of large stones or one that is made with a finer blend of stones and sand. It is entirely up to you – you can be your own artist in this respect.
You can also have the concreters add a coloured oxide to the mix. That way, you can feature a hue that complements the looks of your home's exterior or trim. If you want to create a lasting impression, this is the way to do it.
Whether you are adding an exposed aggregate to support other improvements or you plan to sell your home in the near future, this type of driveway selection simply cannot be beat. Not only does it look stylish, it gives you a driveway that will last for several decades. In addition, you don't have to worry as much about cracks and surface flaws when you choose this type of driveway.
Besides an exposed aggregate, you can also have a concrete driveway installed that resembles a paver type driveway. However, you don't have to worry as much about the cost and upkeep. When pavers are laid, you have to make sure to snatch up any weeds growing between the spaces. You don't have to concern yourself with weeding when a concrete pave cut driveway is laid.
Creating a Pave Cut Design
When this type of concrete is installed, concreters use a diamond saw to cut the pave designs. It can also be coloured or plain. Therefore, you can stylise your driveway with some innovative pavements. If you colourise your drive, regardless of the texture, you probably should have it sealed at a later date. Doing so will reinforce the deepness of the selected hue.
When choosing a driveway for your home, think about your budget and what you want to accomplish. If you want a richly hued driveway that features a good deal of texture, you will want to choose a coloured and exposed aggregate design. If your goal is to modernise your current concrete driveway, you may be more interested in a pave cut look.
Look online at your options. You can find just the driveway solution that was meant for you outdoor living space.