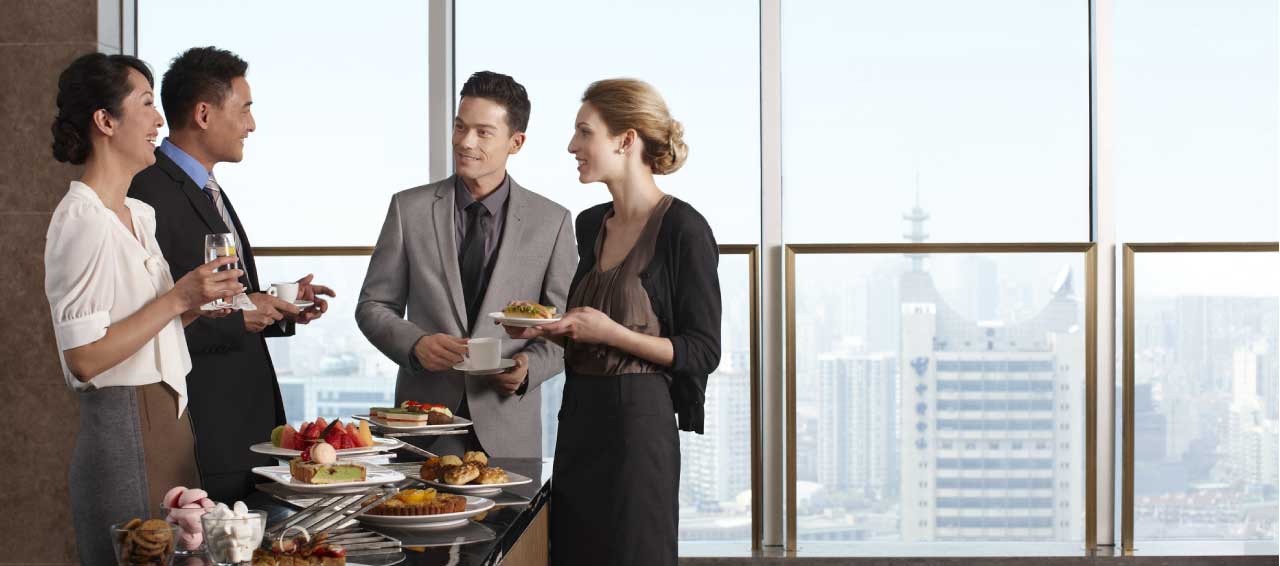 Various menu options for breakfast meetings or events
For all those that generally have to organize breakfast meetings or events, it can be a headache to decide upon the menu options for the breakfast. The menu options should be a mix of options that suit the palate of everyone attending the meeting. Some menu options in this regard can be continental breakfast ideas, healthy options, fruit platters, traditional breakfast stations, live stations and plated breakfast. You can give the details of the personnel attending the meeting and can get the catering done accordingly.
The Foodlist is the leading caterer that offers the best in class breakfast catering Singapore. Get in touch with us to discuss the menu and other details.