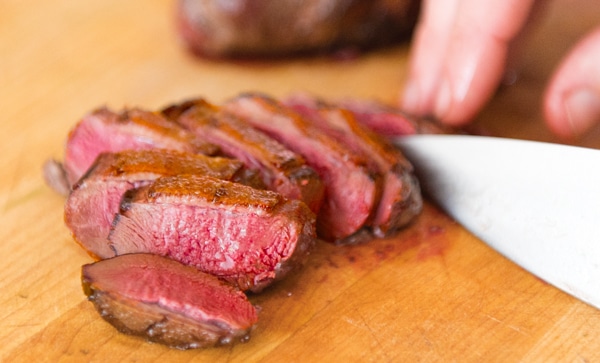 Three Awesome Ways to Best Cook Duck Meat
Duck meat is tender and tasty as well as rich in flavor and character. Because of its powerful flavor, cooking duck meat must be done in a controlled manner. There a lot of ways to cook duck meat in whole or in pieces.
There are many kinds of duck you can find in the supermarket. The white pekin duck has tender, mild-flavored meat while a muscovy duck tends to be slightly bigger and more strongly flavored than a white Pekin. Meanwhile, a moulard duck is raised for their livers but many people consider the duck's breast as a delicacy. If you need a recipe for a roasted duck, check out https://canardsdulacbrome.com/en/recettes/foolproof-method-cooking-roasted-whole-duck/. Keep reading to know how to best cook duck meat: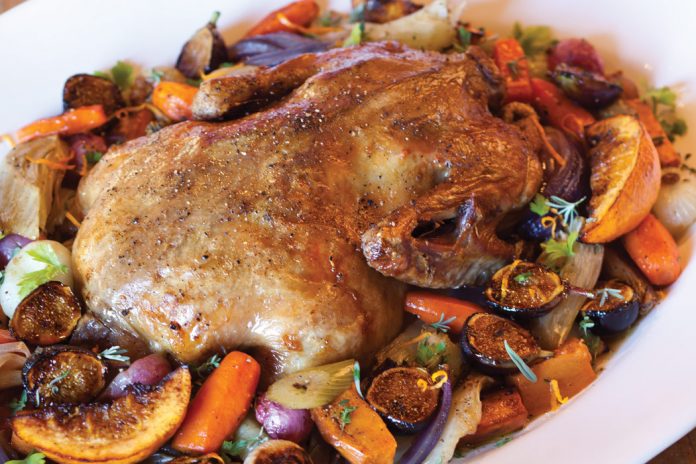 In the Oven
A whole duck is perfectly cooked in the oven. Pick a whole duck and season it with salt, a clove of garlic, and pepper. Also, consider adding a few herbs. Put the duck on a big pan with butter. A kilogram of duck should be roasted in the oven at 180 C. Use the drippings of the duck to baste it while baking.
In a Pan
The best way to cook duck inner is to fry it in a pan. For this, you will need a gentle flame. You don't have to add grease to the pan Just place the meat on the pan with the skin side down. Allot the fat of the duck to melt slowly until it becomes golden in color. Then, flip the duck and fry it for 5-10 minutes based on what you prefer. Season the meat and it is ready to serve.
Barbecue
Although you may find barbecuing your duck an unusual cooking method for this meat you can expect it to yield an unmatchable flavor. When the barbecue is ready, put the meat directly on the hot grill with the skin side down. Then, flip the meat over onto its meaty side. Do this many times and complete the cooking process by leaving the duck to cook for ten minutes. To achieve the best taste, the meat should be served medium-rare. Lastly, wrap the meat in tin foil and let it sit. This will allow the duck meat to be tenderized. You can choose from a range of marinated duck meat from your supplier so all you have to do is to barbecue to meat. You can find great duck meat suppliers online.