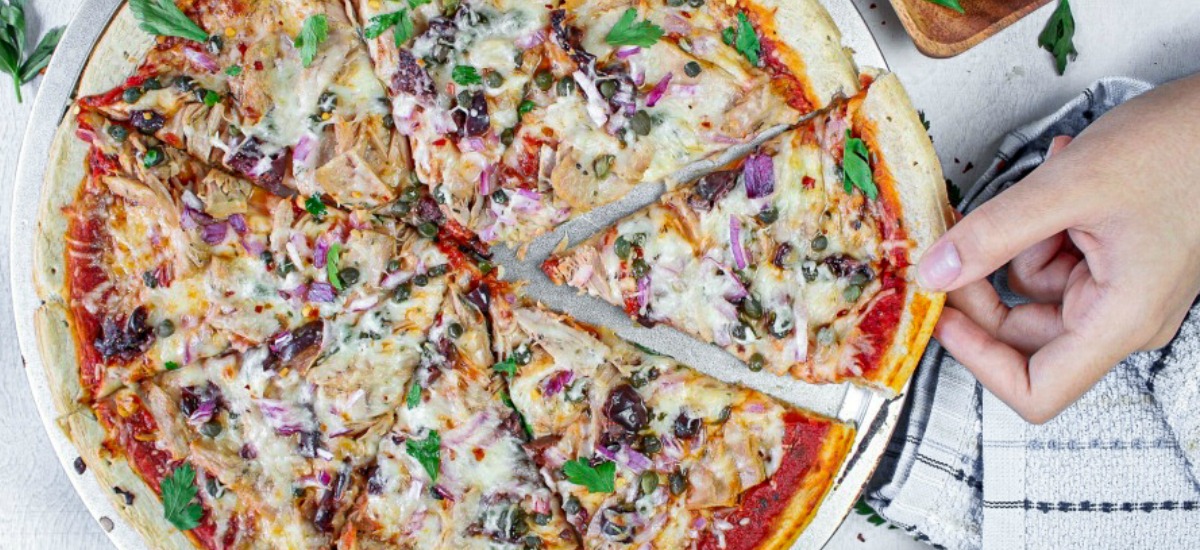 The Best Seafood Toppings For Your Pizza
Seafood and pasta have gone together forever. So, why not bring the delightfully different flavours that seafood can provide to the world of pie?
Here are a few delicious, but non-challenging seafood toppings for you to try on your next pizza order.
Clams
While traditionally served as an appetizer, or as a topping for a pasta dish, clams can be added to your pizza to add a delicious dash of brine to your dish. Dress your clams up with olive oil, garlic, parsley and even some grated romano and you will have a wonderfully different pie. While these types of pizzas are usually served saucless, there is such a thing as a red clam pizza which has a traditional pizza sauce.
Shrimp
The perfect topping for almost anything that rarely gets the love they deserve, shrimp can add a whole new level to your pizza game. While adding shrimp to your pizza can not only add a dash of protein to your pie, but also bolsters the flavour. However, be mindful that shrimps cook up a lot quicker than other toppings may, so it could be a good idea to add the shrimp to your pizza near the end of the cooking time.
Squid/Calamari
Another appetizer turned topping, calamari can add a wonderful crunch to your pizza like no other topping. However, if you desire a more flavourful bite for your slice, you can simply just add squid sans breading.
Anchovies
Last, but not least, is maybe the most traditional of all seafood pizza toppings: Anchovies. While you may know a lot of people that would turn their noses up at the idea of anchovies on their pizza, the little fishes are a traditional topping for a reason: They add an addictive salty taste to each slice that just gets better, and better as you dig in. Adding onions and garlic to a pizza with anchovies on it can help even out the flavour for those who may be skeptical.
This post was written by Shan Bakrac, owner of Top Slice Pizzeria. Top Slice Pizzeria is the best slice of St Pete pizza with over 35 years of experience, and the best ingredients on the market to make the freshest pizza! If you're in the Downtown St. Pete area come on in, place an order for pickup or find us on Uber EATS!