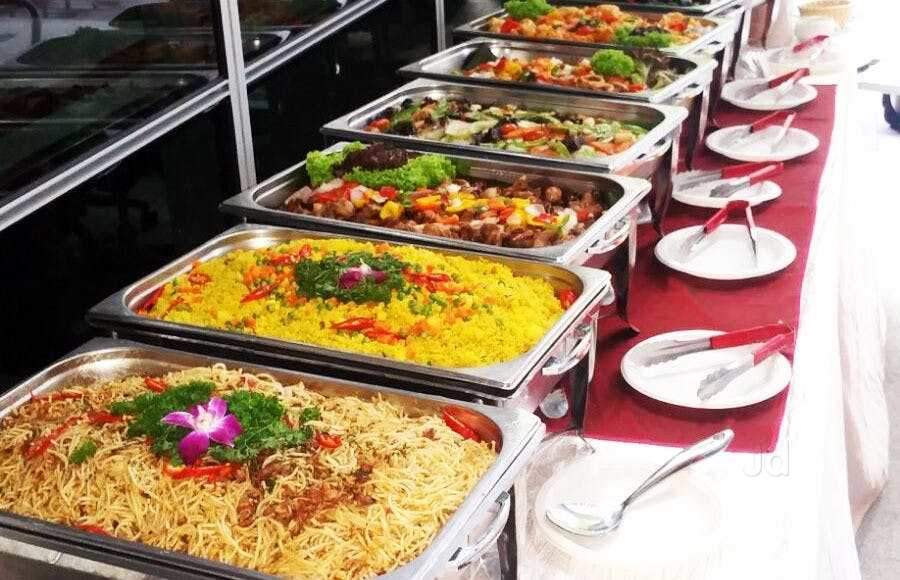 Mistakes To Be Avoided Before You Choose A Catering Service
The provision of a good quality catering service at any event can create a grand success. It is understood that delicious food is an important aspect of an event whether it is a wedding, a birthday party or a corporate event. It may be a failure if the food which is served does not meet the quality standards.
When you are organizing an event, make sure that you select the catering services which are reputed and reliable. So that you have good experiences with regards to their services.
Green Mill Catering service takes care of small gatherings and as well as the grand ones. It provides the highest level of services and serves award-winning food to its clients. Its catering services in the Twin Cities are available and have different venues in Minnesota and Kansas.
 Mistakes To Be Avoided When You Choose A Catering Company
To make your event a grand success, you must choose the catering service which serves the best food and provide good quality services. It is an important factor when you are striving for perfection while you are organizing your functions.
Caterer Needs To Be Licensed And Should Provide Quality Food
When you are planning an event makes sure that the catering service which you are hiring has the appropriate license, which is updated. In this way, unnecessary hassles can be avoided.
If guests are going to be served alcohol, the service should have the license for the same and even talk to the venue people to take their approval. The menu should have variety and style to satisfy your guests. The staff needs to be capable of preparing delicious food.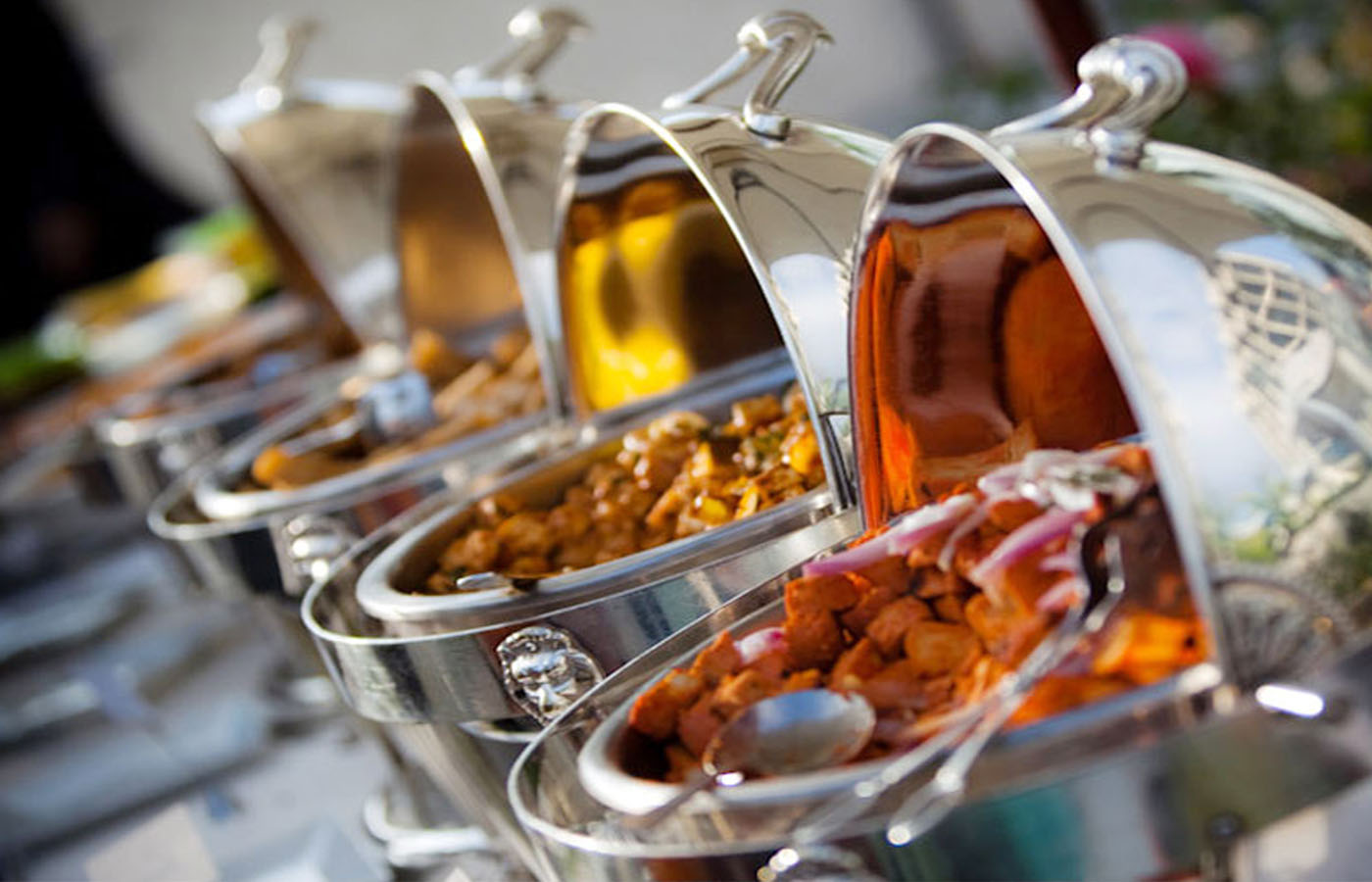 Do Not Select Inexperienced Caterer
The experience of the caterer matters when you take their services. Do not compromise on quality. Experienced caterers provide good quality food, able to handle all the work smoothly during the event under unavoidable circumstances.
Guests' Preferences
When you select the caterer also take into account the preferences of your guests. Some of them may be vegetarian, vegan, etc. or may have some sort of dietary restrictions to avoid health issues. After focusing on these areas you can communicate with your service provider regarding the same.
Inquire About The Cost
The caterers' charges depend on the number of services that you take. It is important to discuss beforehand what the caterer is providing like the quantity of food, tables chairs, decoration services, etc. Discuss the other additional costs and the payment plan. How much needs to be paid in advance and later stages.
Fulfills The Requirement Of The Event
Each event is different so each has different demands. Your caterer should be capable of making changes depending on the requirement of the event. It needs to focus on the details like style, decor, and the venue type. There are different types of caterers like wedding caterers, corporate caterers, etc. who can provide their services to you.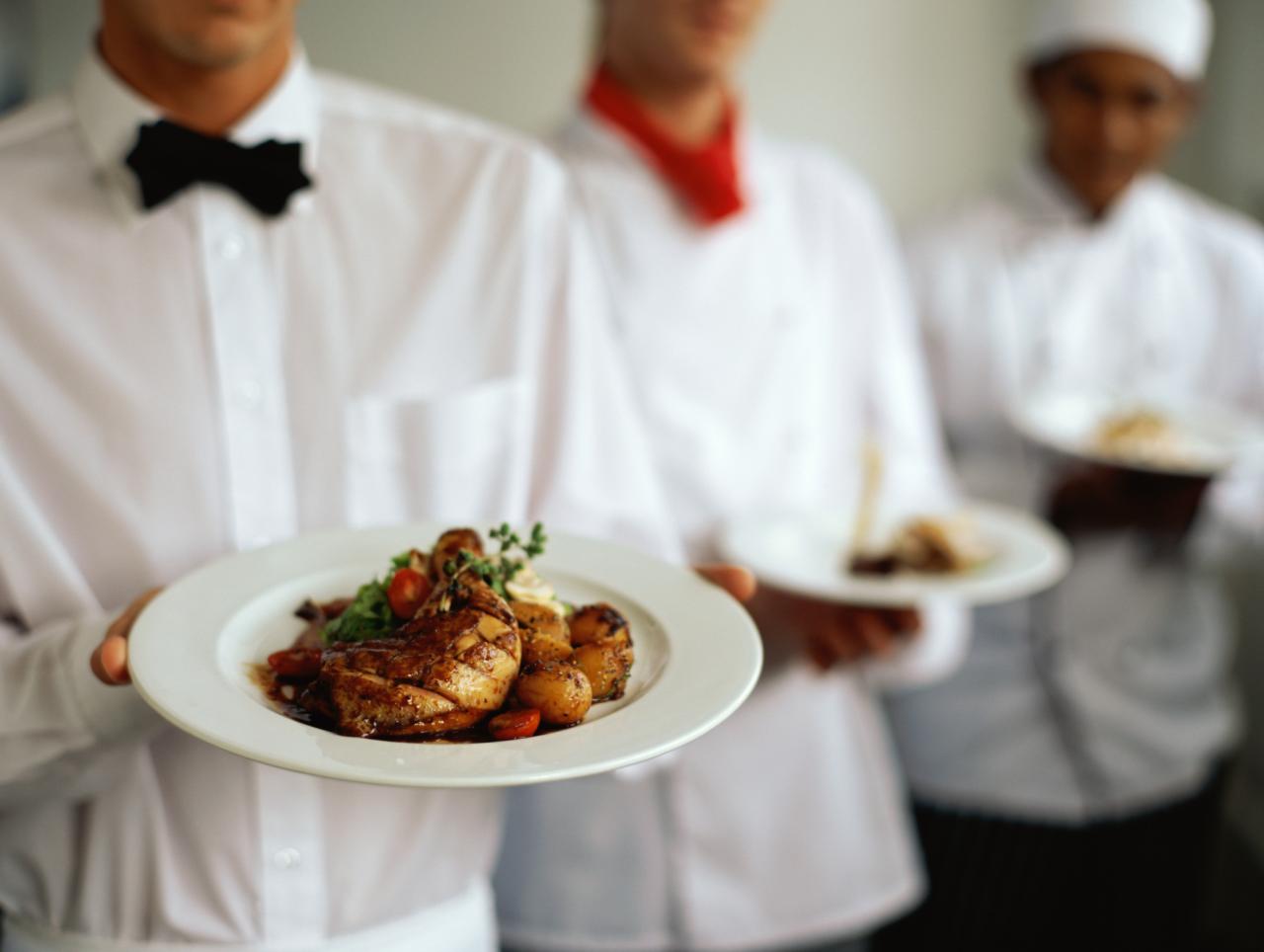 Conclusion
In various instances, it happens that you are so busy planning your event that you do not get enough time to focus on the choice of your catering service. However, to avoid this mistake you can take the aid of the above-mentioned list so that you have wonderful experiences and your event is a mega success.