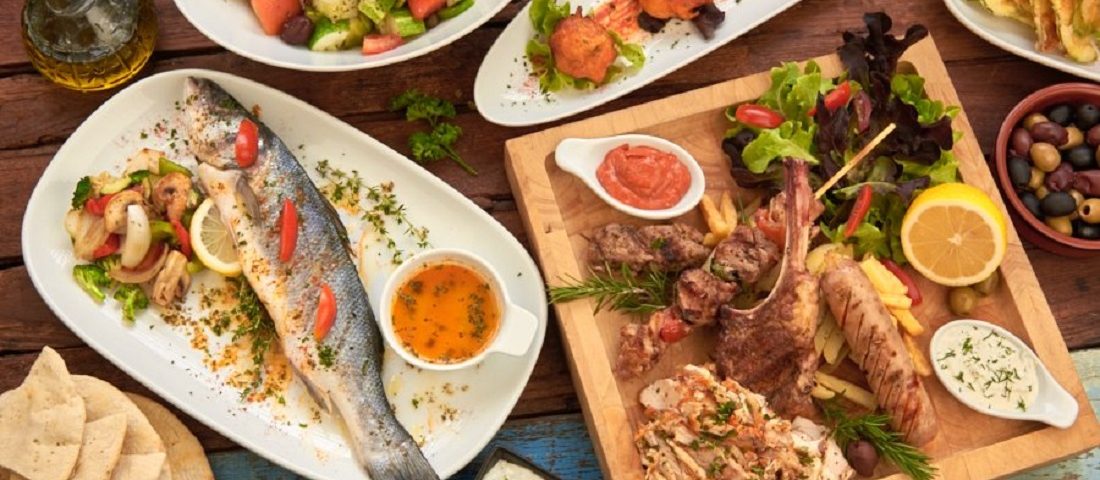 Making the Most of Greek Catering Services in Your Area
Being responsible for feeding a large group of people is a lot to take on your shoulders. It can be challenging to find a cuisine that everyone likes, to manage allergies, and to make sure that the food is tasty. No matter what the occasion, a London-based Greek catering service could be the answer to your problems. If you love Greek restaurants, or you want to get to know more about Greek food, a Greek catering service provides you with a platter of delicious Hellenic cuisine that helps to entertain, feed, and bring a talking point to a party, corporate event, or any other type of event.
There are loads of different events that you might require catering services for. These include:
Office parties
Big corporate events
Professional training days
Business meetings
Birthday parties
Weddings
Christenings
Smaller family gatherings
All of these types of events could benefit from hiring the services of a catering team that are linked to a well-respected and tasty restaurant. We love Greek food and for us, celebrating Greek Easter Sunday with a big table of loved ones and family members, we know how delicious it can be. That is why we wanted to seek out a London-based Greek catering service that could deliver us this feeling of community.
Too many times in the past we have been at an office party, or at a conference, where the catering service has, frankly, been pretty poor. You often get lukewarm, small portions of bland, tasteless food. It leaves little to be desired, and quite often you can't even remember the dish you had for lunch, or even the type of cuisine because it was so boring.
With Greek catering services in London you can change all that. Greek food is always served best as a sharing platter. Expect to see fresh Greek salads with plenty of dips and warm pita bread. Souvla platters with fresh chicken, halloumi, and other fillings are delightful and something playful and different to what you would expect from a catering service. Everything is warm, easy to eat with your hands (making it perfect for catering at any type of event, whether a professional setting or a private party of some kind), and most importantly a delicious representation of traditional Hellenic cuisine.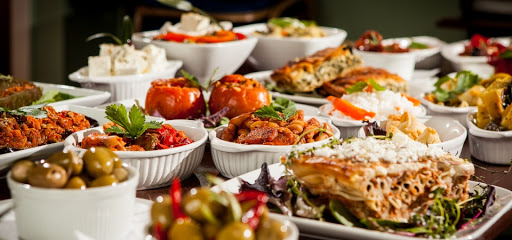 If you are in the market for catering service for a big event, a party, corporate event, or just wish to entertain family and friends at home for a special occasion, the joyous nature of a Greek catering service can bring a delicious platter right to your door. There are many great Greek restaurants in London, and once you have found Greek catering services in London that fit your needs and delivers Hellenic cuisine that has been authentically passed down from generation to generation, you'll soon see how delicious the entire day can be. Greek catering services don't just feed you in a functional way, they are designed to bring cheer and delicious joy to any occasion.