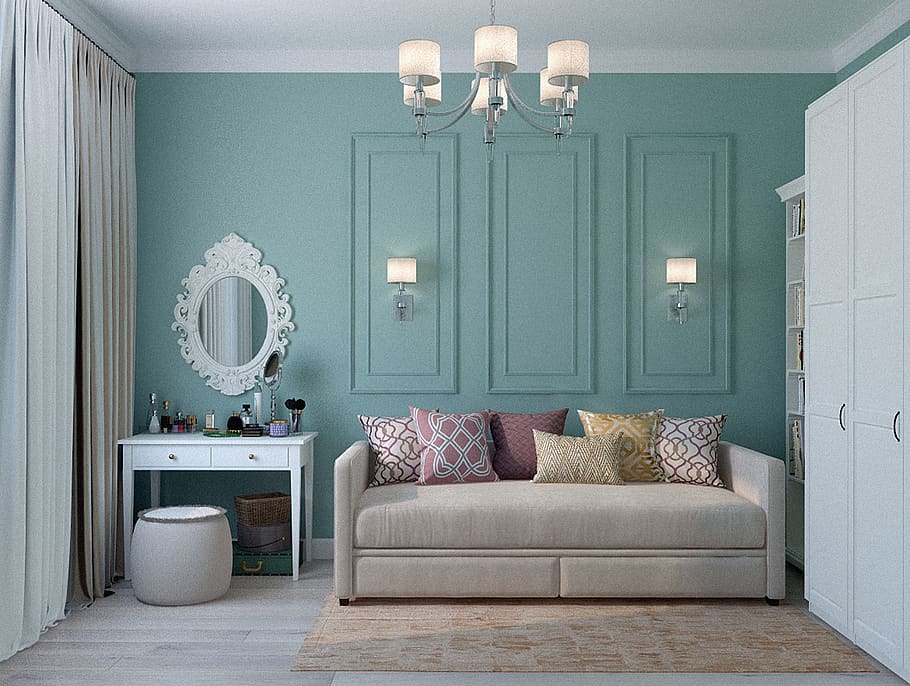 Just Waiting: Unique Sofa Solutions For Any Waiting Area
When you run a small business, every penny counts. On the other hand, you want to give your customers the best possible experience, from the moment they decide to patronize your business to the moment they leave. Even then, you want positive memories and associations to last. Now, more than ever, the cleanliness and visual impact leave those lasting impressions. As such, the appearance of your waiting area has a huge impact on your customer's impression of your business. You want to keep it looking and operating at its best. If a customer's first impression of your business is uncertain or even negative, this can bleed into the rest of their interactions. Start off on the right foot…or rather, sofa feet!
Older, worn-out, or cracked furnishings tend to look less clean and appealing, no matter how well sanitized or comfortable they might be. Appearances matter in business, particularly in first impressions. It may be time to invest in some new, durable furnishings that can give your customer's a sense of security and make them feel truly welcome whenever they are asked to wait for service. In waiting rooms where customers or clients routinely spend longer periods of time, this experience becomes all the more significant and forms an even greater percentage of their associations.
So, what are you looking for in a sofa, loveseat, and upholstered chair upgrades? This largely depends on the arrangement of your business and the message you wish to convey. You want the sofa's style to match the aesthetic of the rest of your business, without overwhelming it. You also need furniture that will hold up to routine cleanings and plenty of use. Here, especially, reviews are your friend. Any family with children and pets will be able to inform you of just how accurate claims of durability are before you make your selection.
Happily, for you, online furniture retailers provide access to hundreds of options to select what best matches your business's needs. Consider whether detachable cushions will be easier to clean, and most importantly consider the material of your sofas. Leather and tightly woven cotton fabrics tend to hold up best to rough treatment and are the most stain-resistant options. As far as color, light fabrics may show stains, but a sofa in a darker color that will be regularly exposed to direct sunlight may fade. Take into account the specifics of your situation before making your selection.
Your business is important and worth the investment in sofas that will last. Fortunately, when you buy sofa on 1StopBedrooms you can choose an affordable monthly payment plan that can help balance the cost across several months, a benefit for any business. 1StopBedrooms also offers price-matching and free delivery. Now that you have chosen your sofas, prepare the area in advance so that they will not need to be stored elsewhere and risk damage before they can be properly placed. You should probably also get ready for your customers to start arriving early, just to wait!