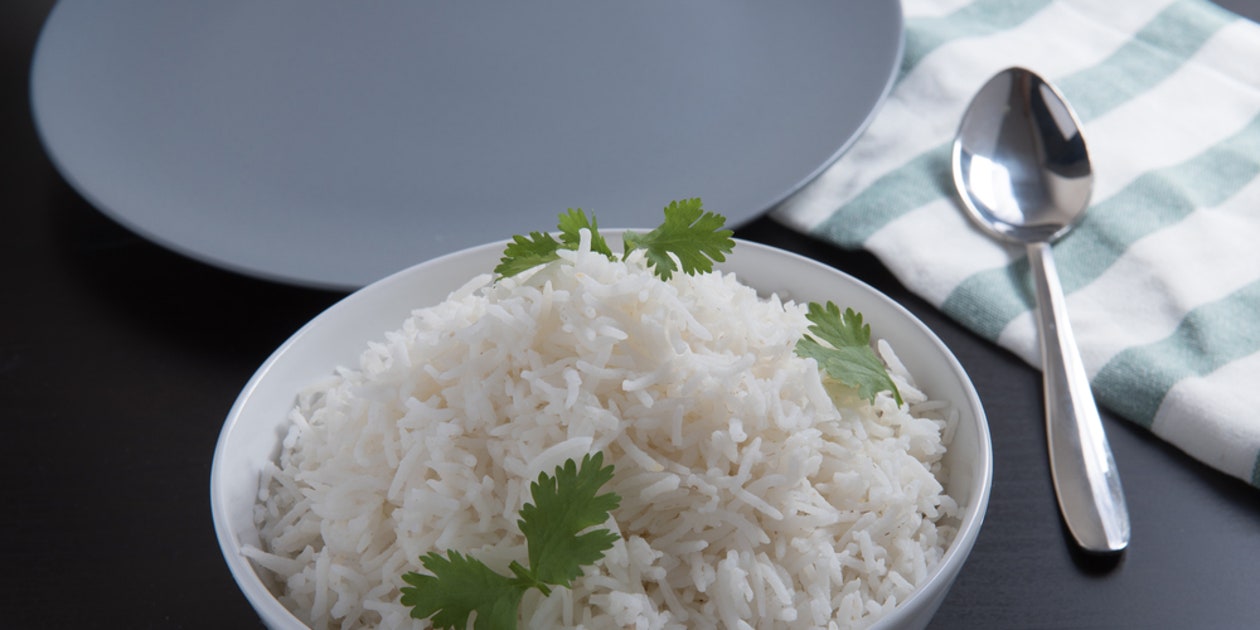 How To Eat Better When Working At The Office
As offices begin to reopen and employees once again return to shared working spaces, lunchboxes are being dusted off and shops are once again preparing their shelves by filling them with various sandwich-based meal deals. While the novelty will surely last a few weeks, employees are likely to once again find themselves soon uninspired by unhealthy and flavourless meals that lead lunchtime breaks to be viewed with indifference.
This scenario, however, doesn't have to be the case. In fact, with a little preparation, lunchtime meals that are taken to the office can be an exciting event, one that involves experiencing healthy, delicious foods from around the world. Such meals don't have to be expensive either, nor do they have to be complicated, requiring professional-level expertise to cook. We've put together four fundamental tips that will dispel such ideas as well as help you to begin eating better at the office.
Think Ahead
Preparing your meals in advance is perhaps the first piece of advice most places will offer. This, however, does not make it any the less important. If you give yourself more time to make a meal, then you will be able to make better food. And, each meal can be consolidated by preparing a large batch of food for your weekly lunches. Most 'mealpreppers', as they are known, will spend an hour or two making their food on a Sunday, then package it up ready for the week, allowing them to enjoy nutritious, flavourful meals while also preventing the need to fret each morning before work.
Shop Better
Buying pre-made food doesn't have to be expensive or low-quality. In fact, there are a number of items, from sandwiches to microwave rice, that are excellent lunchtime meals. These, however, need to be sought out and supported. Instead of relying on your nearest supermarket, search online for delis and independent cafes. These businesses will often have their own variety of lunch-ready foods that will be far better quality and even tastier!
Share Food
The pressure of eating well in the office doesn't need to solely fall upon your own shoulders. In fact, many employee groups are beginning to share the responsibility by bringing in different elements of a meal to the office. This way, each person brings a component of the meal, alleviating them of the time and effort required to make an entire dish, and is then shared among others who are themselves contributing a different part. If you can find a few workplace friends to organise with, it's a brilliant way to eat well at the office!
Request Facilities
If your office breakroom doesn't have the facilities to cook or reheat a delicious meal then it is usually in the interest of a manager to ensure this changes. Consider speaking to your office manager about obtaining more appropriate cookware, such as a tabletop electric grill or coffee machine. These items will improve the quality of workplace food and drink while also preventing the need for employees to leave during their breaks – reducing the risk of returning late!