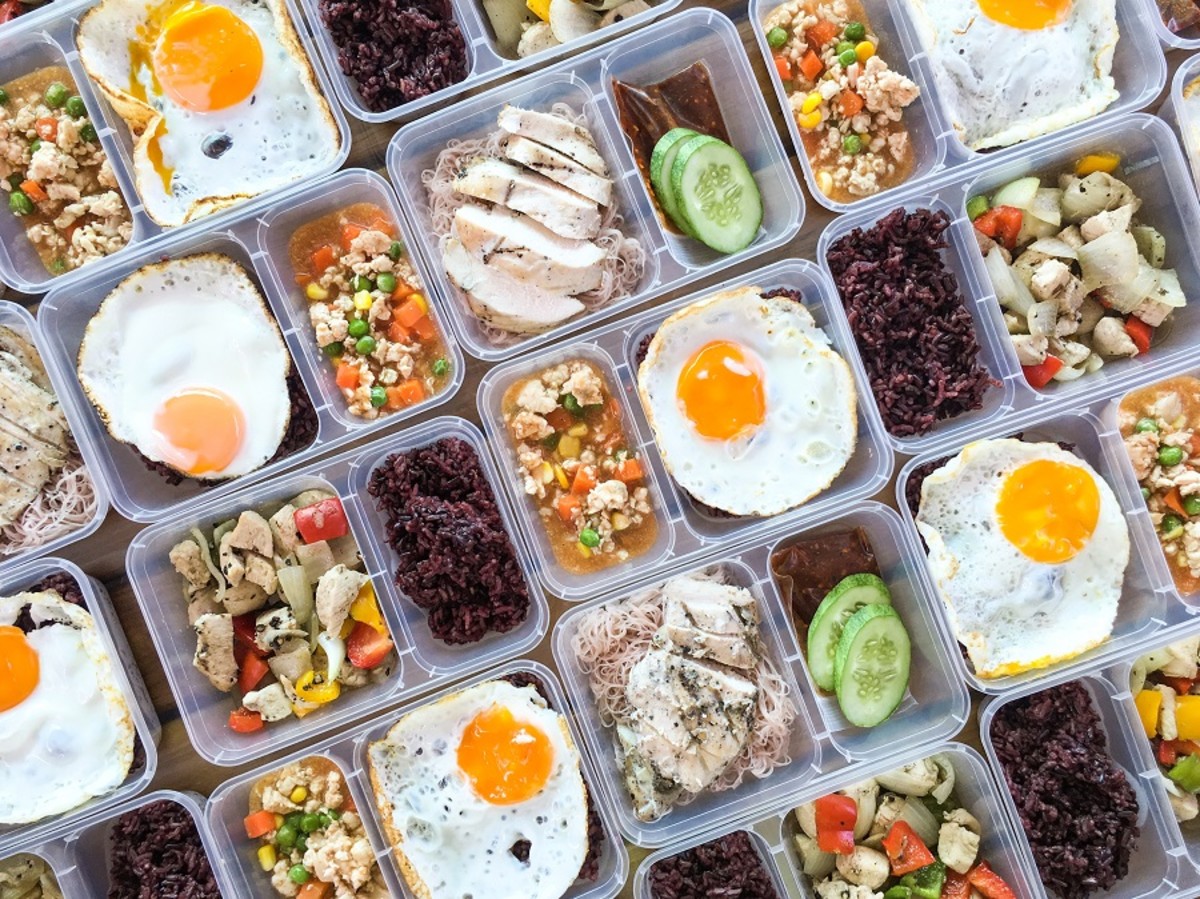 How meal prep is useful
Many people say that when meal time rolls around, it's much more tempting to stop at a restaurant rather than preparing food at home. While there are benefits to saving that time and still having a meal, there are many more advantages that go along with meal prep. Once you get into the habit of it, it's easy and having some good meal prep containers at home can really help you get the job done. Here's why it's such a great idea.
Meal Prep is Healthier
You probably know that restaurant meals aren't as healthy as preparing them yourself at home. Fast food and casual dining options are often loaded with salt, fat, and calories, which can compromise your health in many ways. By preparing your own food at home, you have all the control over what goes into each meal, allowing you to choose items that support your health and keep you from having to worry about obesity, heart disease or diabetes. Cooking at home means you're getting more vitamins A, C, D and E, potassium, magnesium, healthy protein and complex carbs.
You'll Save Money
It's no secret that going out to eat costs quite a bit of money, especially if you're feeding your family too. Shopping for ingredients and doing meal prep at home is a great way to save a lot of money while also having plenty for everyone to eat. With all that savings, you'll be able to afford quality ingredients that everyone likes eating. Some estimates say you can save at least £10 per person, per day by forgoing already prepared meals from the store or a restaurant.
It Saves Time Too
If you already prepare some of your meals at home, meal prep can save you some time. Prepping ingredients for a few days at a time makes it so fast and easy to grab what you need and whip up a meal in no time. You can also prepare large batches of a meal and then portion them into meal prep containers, making it simple to grab a meal and warm it up, either for lunch at work or dinner at home. Shop SystemPak containers and then try soup, stew, pasta dishes or salads that you can enjoy all week long.
Reduces Stress at Mealtime
Trying to decide what to cook or where to go for a meal can be stressful if you are busy and everyone has different tastes. By having your meals already prepared and ready to reheat or having the ingredients to make them, you cut this stress from your life and won't have to spend any time waffling or arguing about where you'll be getting dinner tonight.
Great for Students
It's well known that students don't have the healthiest diets. By prepping meals and batch cooking, a student can save time, money and effort, making snacks for between lectures and study periods and main meals that can be stored in the fridge or freezer. Larger containers are a good idea for shared houses for shared meals, and if there's a worry about others "stealing" food, tamper proof containers are available.
Meal prep is a lifestyle choice that takes some commitment and getting used to. But once you make it a part of your life, you'll be feeling better and will love how it benefits your entire life.