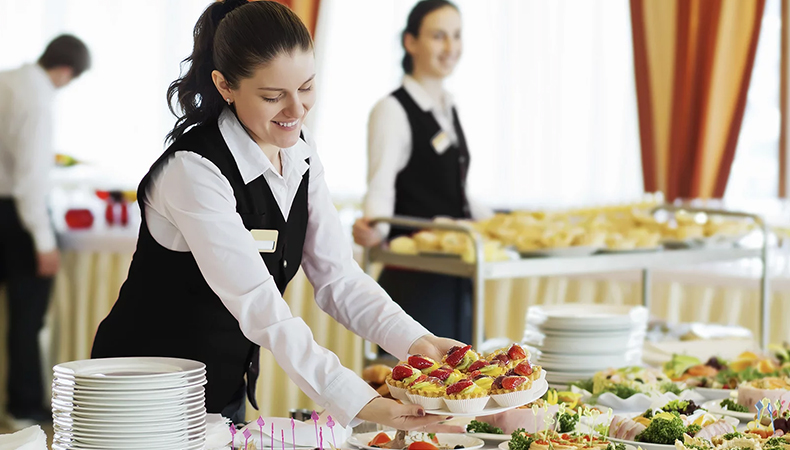 Four Tips to Choose the Best Caterer in Minneapolis
In terms of the things that can make or break an event, the quality, flavor, and appearance of the food and beverage being served are the most important. Although guests may not remember as much about the decor and entertainment, they will remember the food. This makes it important to be sure about your choice of caterer. There are many Minneapolis catering companies you can choose from but you must pick a reputable one. If you are hosting an event in Minneapolis, here are some tips to help you choose the right catering company:
Choose a Responsive Caterer
When talking to a catering company representative, observe their responsiveness and interest in doing business with you. This will help you determine how serious they are about what they do. The best caterer is truly concerned with meeting your needs and ensuring you are pleased with both the product and service. They will try to learn as much as they can about you in your first few conversations with them. A responsive caterer will ask questions and outline your needs.
Consider their Ability to Handle a Certain Kind of Event
Not all caterers in Minneapolis are perfect for all kinds of events. Most of them are built to serve various markets more effectively than others. Thus, you must ask enough questions to know if a caterer has the right type of experience for you. Some caterers are more boutique type and specialize in smaller, intimate type of social events while others specialize in serving big corporate and non-profit. You want to make sure you choose a catering company that is a good fit for the kind or style of your event.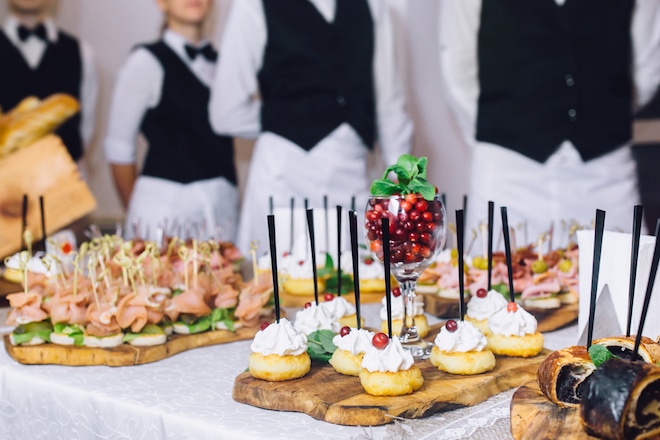 Think about their Flexibility in Terms of Menu Options
Caterers offer some level of built-in flexibility to adjust these menus to your certain needs by substituting certain items and customizing others. Established catering companies have a few different menu options that they constantly update and change to keep up with current trends. The best caterer revises menu proposals and attends tastings to finalize the flavor of every dish and perfect the portions and presentation.
Ensure they are Willing to Give Tastings
You will only know what a catering company does if you sample their goods. Try to attend at least three tastings with separate caterers and ensure you can taste what you want. Do not settle for a caterer that will only provide you with a generic sample. You must know what the food on your menu will taste like.