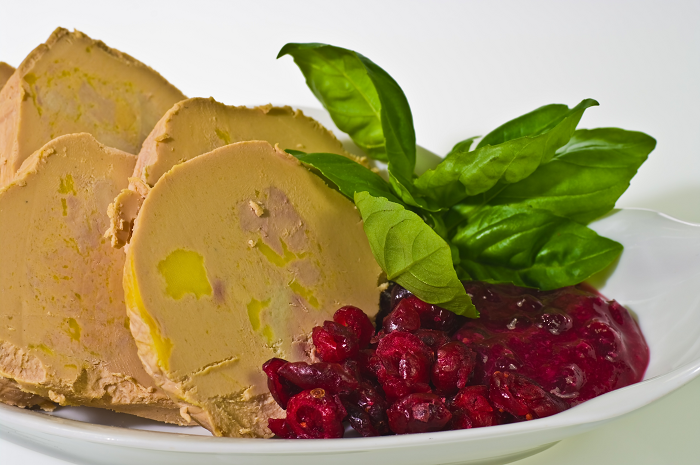 Few Classy and Mouth-Watering French Recipes for Christmas Celebration
Festivals are very special to everyone. People gather and celebrate together during festivals. Christmas is popular in almost every part of the world. Everyone eagerly waits for the festival to celebrate it with the entire family, relatives, and friends and we get to eat some yummy and mouth-watering food.
The cuisine prepared during any celebration or parties is crucial and the same applies for Christmas.
Foie gras for Christmas is very popular in French countries that have now gained worldwide popularity. If you are looking for best, rich, tasty and soft foie gras then you can find it at Foie Gras Gourmet. Products at this online market are produced in south-west France. It reaches to the final customer in the market only when the French master chef chooses it based on the results of blind tasting conducted with foie gras connoisseurs.
Let us in this article, discuss about some delicious French food that can fit into your Christmas Eve cuisine.
Some French Christmas food that can make Christmas Eve delightful:
Cooking is an art and the joy of cooking during festivals makes us feel over the moon! However, we all want to serve the best food to our guests. You can find below some of the popular French recipes that could make for an exciting festive menu that your guests will remember for the entire year:
1.     Foie gras:
Foie gras is one of the beloved food dishes in France and many other countries during Christmas. It is one of the traditional foods in the country. This dish is prepared from the liver of duck or goose. It is a rich source vitamins such as B12 and A, and also of minerals such as iron and copper. Therefore, this dish is a perfect combination of taste and health; is usually served as an entree.
2.     Pork terrine:
Another fantastic dish that can make your Christmas dinner delightful is pork terrine. We have to cook terrine in water bath, then cool it down, and let it settle in a container. Once cooled, we cut it into soft slices. Serving terrine in slices along with the pork, vegetable and spices makes it a delicious dish.
3.     Charcuterie board: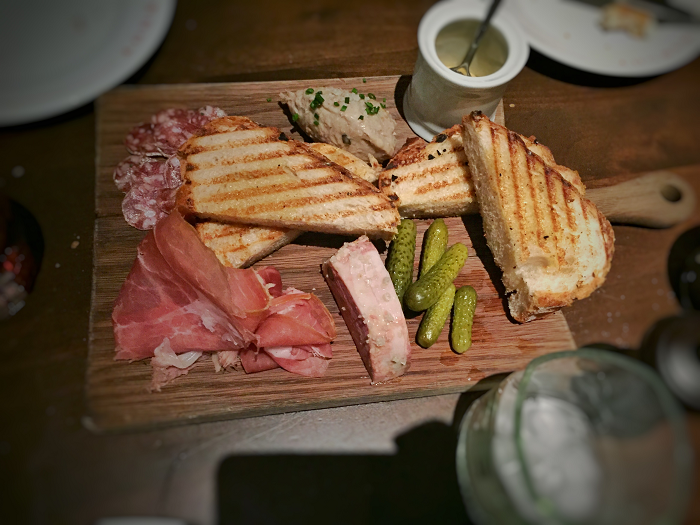 Charcuterie board is the combination of meat and cheese platter. Cheese is loved by people of all generations and thus, it must to be served during celebrations. Setting a platter of cured meat, fresh olives, almonds and walnuts, honey and cheese can make a decent Christmas cuisine.
4.     Hot chocolate or chocolate chaud:
Kids or adults; chocolate is something that everybody craves for. Serving chocolate as a dessert can ultimately make every one smile. Hence; adding hot chocolate or chocolate truffle to your Christmas menu will be icing on the cake!
5.     Champagne:
Not including champagne to your Christmas menu would be like cutting corners. Champagne is the French wine that brings light to the party. Therefore, serving champagne to your guests can make the Christmas party even more beautiful.
Christmas is a festival of joy and reunion with loved ones. You can make your Christmas party more alluring by adding fascinating French food to your cuisine like those listed above.