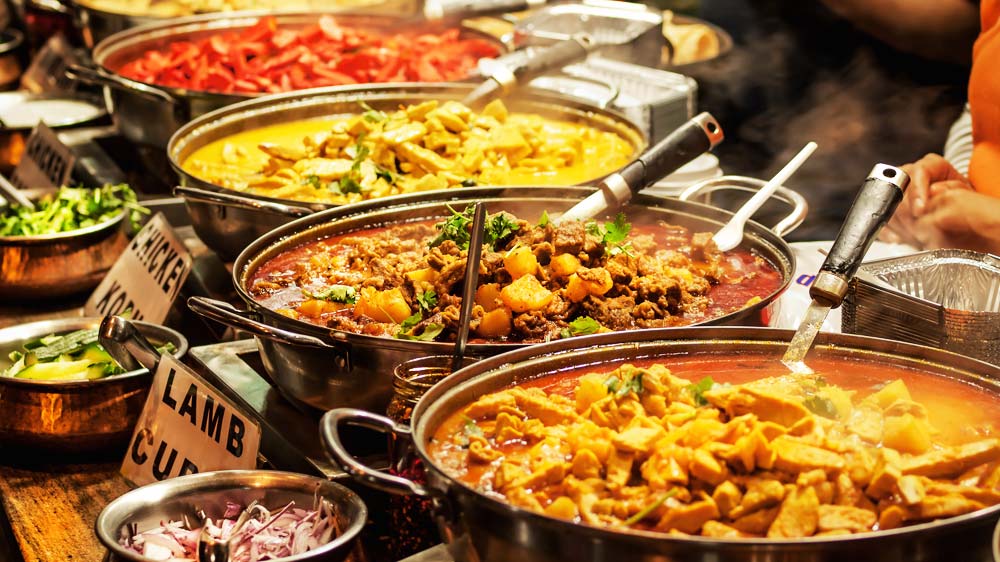 Do You Know the Advantages of Indian Catering Menu?
Indian weddings are fun from colourful attire, energetic music to delicious food everything is spectacular. The mix of spices, flavor, and aroma of Indian cuisine has its own uniqueness. Even many doctors recommend Indian food due to the herbs and healthy spices used in them. If you are organizing a function or want to decide the food menu for your event then it is suggested to go for Indian menu and here are few reasons for it.
Indian food is flavoursome and also look exotic. Food is one of the biggest keys to remember an event. The aroma of the food and its inviting look always keeps the event fresh in our mind.
Indian culture and tradition believe in using spices and herbs for cooking. This practice dates back to 500 years or more. These herbs are believed to be immunity-boosting and help in digesting and curing illness. Though it is always important to check the standard of the food, Indian food give a sense of healthiness on their own.
If you are planning to organize an event, try little India for Indian food catering in Denver. They serve variety of Indian foods and are the best stop if you want to try something new or miss your home. Moreover, they allow reservation and free home delivery.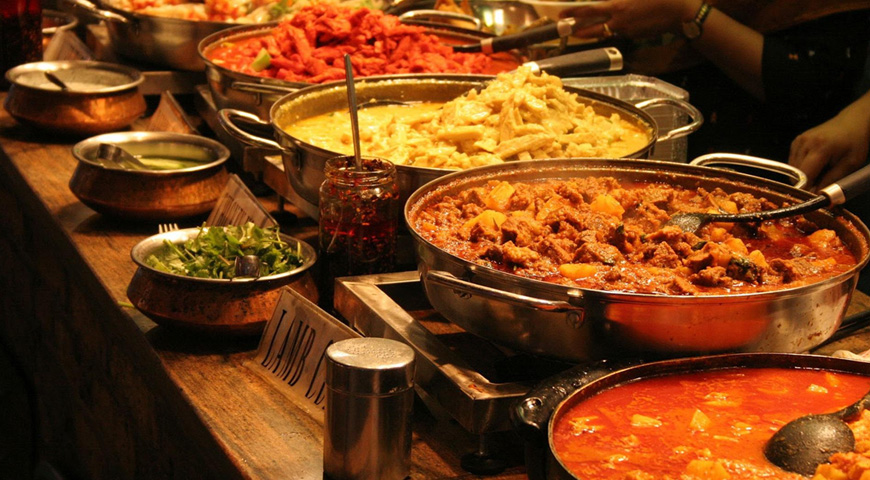 Food make an invisible bond with the person who eats it. Therefore, it becomes more important to choose the right kind of food and caterers. If your guests are of Indian origin or someone who likes Indian or variety, they will feel more welcomed by you or the environment.
Things to consider while placing orders –
Make sure to meet the caterer and the chef personally before you handover the job to them. Though experience is important, but in addition to that look for the team who are loyal and take their work seriously.
The presentation food and the caterers need to match with the theme of the event.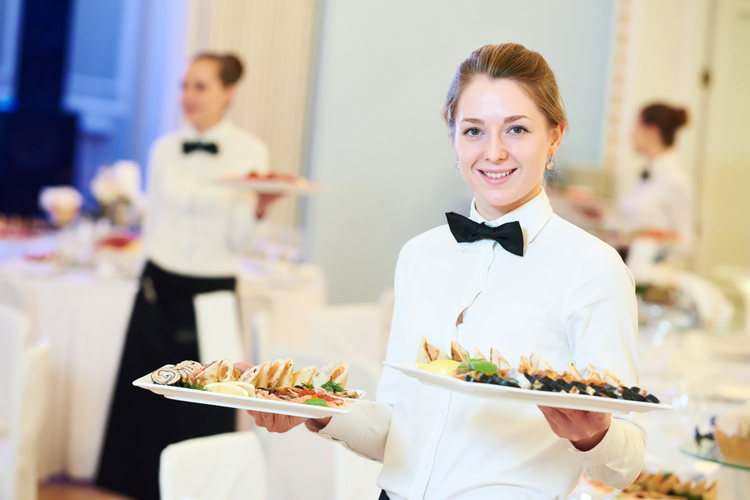 One of the important things to know is what kind of food you need. Vegetarian or non-vegetarian or both.
No matter how delicious the food is if it is not inviting it's futile. Arrange beautiful cutleries that go with the event and the food.
I hope you got a basic idea about Indian food catering.