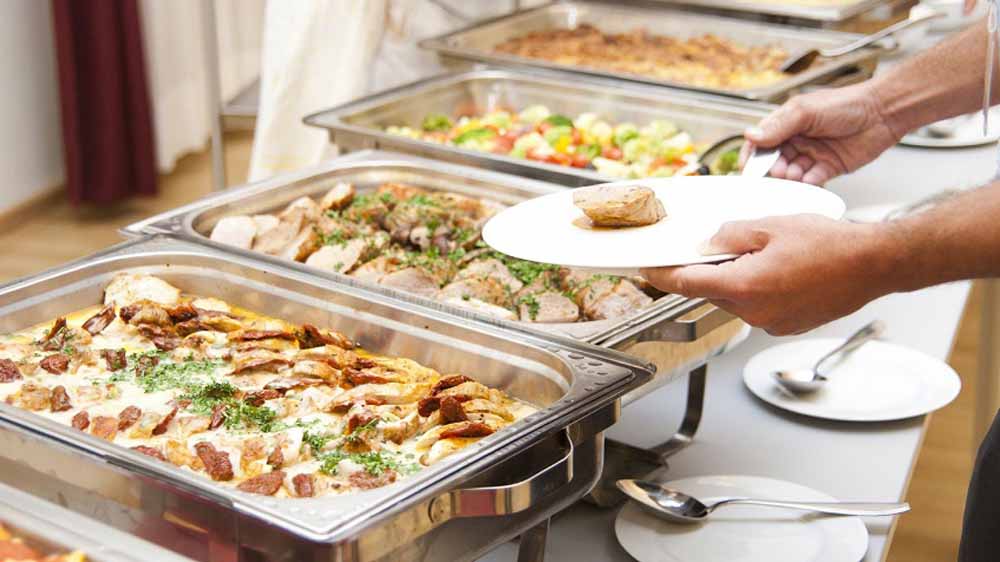 All You Need to Know About A Catering License
It requires a lot of time and patience for a business to select the right license, and execute the application process. Catering license is one of the type of licenses that a business requires to operate any kind of food establishment like a restaurant etc. Let us know more about this license, and the way to obtain it.
What is a catering license?
Careering license is needed for a business to operate any kind of food establishment like a restaurant. Beverage License Specialists simplifies the process of obtaining caterers liquor license Florida. The company has helped several businesses so far to obtain this license to execute their catering business.
Is there any requirement to obtain a catering license?
The requirements to get this license vary from one state to another. The licensing body will inspect the facility and ensure that employees possess the necessary food certification, and training.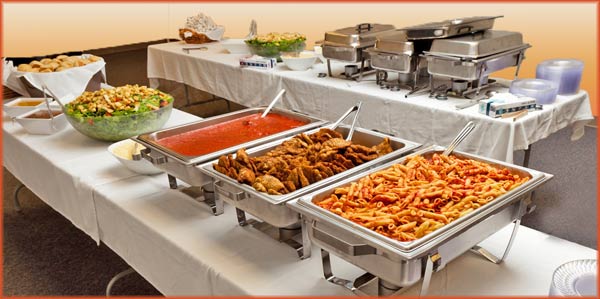 How to obtain an Alcohol License?
Like in any other business license, there are a few general guidelines to get a catering license include:
Evidence of zoning restrictions
Background checks
Training of staff, and management who will deal with alcohol
Other types of permits, and licenses
Other local jurisdictions and state agencies can require certain additional licenses, and permits to run a catering business.
How to register for a catering business
Registering your business in the records of the government is the first thing that you need to do before you run a catering business. It is important that you meet the necessary eligibility requirements:
You have to be at least eighteen years of age.
You should have a valid Identification.
You should have all the business registration files.
After when the business gets registered, you will have to secure the licenses. It is essential to conduct a catering business in your chosen city and state.
Is there any other license to obtain in addition to a catering license?
Along with the catering business license, you need to get a few other licenses for your business:
A water and air pollution control permit
A fire-permit
An occupational safety, and health permit
A fictitious business-permit
What other legal documentation is required besides a catering license?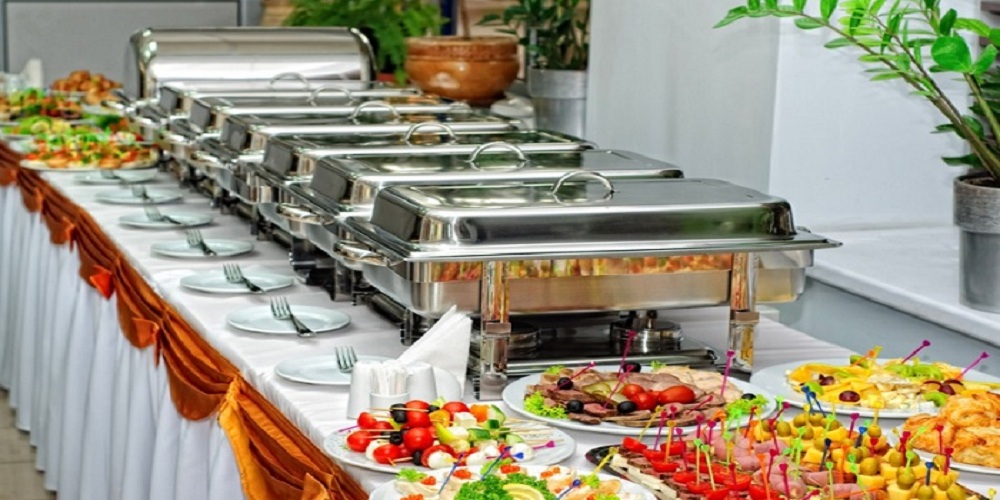 Along with a catering license, a business needs following legal documentation to run a business. It includes:
Certification documents
Contract forms
A business-plan
Safety and health policy documents
Alcohol permit
Insurance policy documents
Tax permit
Tax registration documents
Sign permit
Conclusion
By fulfilling the eligibility criteria, and registering your business, you can easily obtain a license to run your catering business.