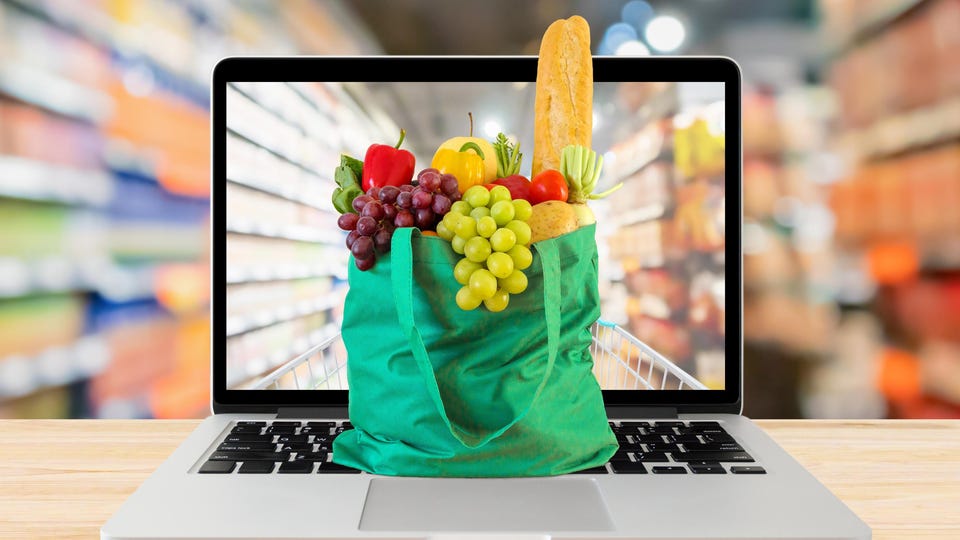 7 Reasons Why Online Grocery Shopping Is Worth Considering
While online grocery shopping is developing in many places, it has come a long way in providing flexibility and convenience for customers who wish to get their groceries right at their doorstep within a few minutes. Therefore, the share of online grocery shopping is all set to grow exponentially in the coming years, especially because it fulfills numerous customer needs and preferences right away.
Mentioned below are some of the main reasons why customers are willing to go for an online groceries delivery app:
Curiosity is a vital human characteristic, which is why many customers who are satisfied with in-store grocery shopping are willing to try out online offers. If such offers fulfill their curiosity and provide a decent shopping experience, only some consumers might shop for online groceries more often.
Traditional grocery shopping modes have several advantages; however, it also imposes certain limitations on them when it comes to availability time slots. In comparison, online grocery shopping and food delivery allows consumers to pre-plan their food shopping right from order to delivery in such a way that it fits into their routine.
A home delivery facility, which various retailers widely offer to their users, can save users more than merely time. Also, they do not need to struggle with hefty shopping bags, which can make life simpler, particularly for older people or disabled individuals for whom in-store shopping might appear to be challenging.
Wider variety of choices:
A regular grocery shop only has a certain storage capacity and cannot retain every product in stock that a customer might need. Such restrictions do not apply to an online store that allows them to offer users a broad range of products.
It is rightly said that time is money and is indeed a precious good. While in-store shopping consists of driving personally to the store, finding a parking space, and waiting in a queue for checkout can be quite time-consuming, customers can utilize this time more cost-effectively for any other activities. When combined with on-time delivery, consumer-friendly online offers, in contrast, can accelerate the online grocery shopping process.
Most people have had an experience of coming to a store late only to find it closed. An online store, in contrast, is open 24×7 for business and shopping purposes. Customers can easily order groceries online at any hour of the day or night at their convenience.
Attractive Style Of Presenting Products: An eye-catching method of displaying products like chocolates, fruits, veggies, fresh juice, etc. is crucial to a profitable in-store business. An online grocery store comes with many extra formats to display products and lure customers to buy them.
Conclusion:
Need more household groceries? Relying on any convenient online grocery app such as MAF Carrefour Online Shopping can help deliver all the essentials right from bakeries, cleaning supplies, ready-to-cook meals, and much more.
Following the quick rise of virtual services and ever-transforming customer behavior, the food and grocery retail domain has become very competitive for traditional grocery businesses to stay in business, and the online grocery apps segment will continue to evolve.