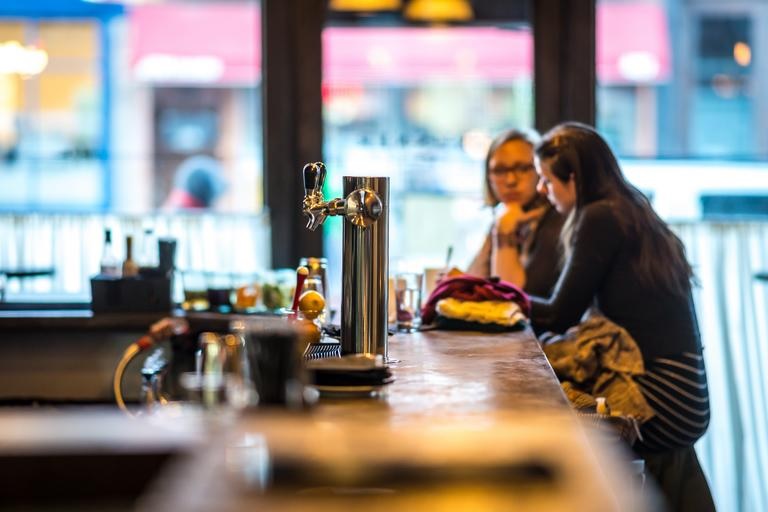 6 Things That Will Make Your Restaurant Customers Happy
Customers can make or break your restaurant business. A happy customer will most definitely come back for the services, whereas a poorly treated customer might vow never to set foot in your restaurant again. Moreover, happy customers will always spread the word of how good your restaurant is hence building a good reputation for you. Below are 6 things you can implement to ensure that your customers are always happy;
Offering them delicious food
One of the main reasons that people visit restaurants is to enjoy the food being offered. You can get everything else right, but if the food is not good enough, the chances are high that the customers will look for alternatives. Therefore, ensure that the meals prepared in your kitchen tingle their taste buds. So much so, the presentation of the food also matters. You can, for example, invest in an electric salamander which is used to brown or caramelize various dishes hence making the food look inviting.
Valuing their feedback
Customers always have something to say, whether good or bad. It is vital to be very keen on the feedback they give about your restaurant. In case a customer experienced terrible service at some point, you need to be very quick in handling the situation before it gets out of hand. Customers can also give you insight on how you can improve your services, and implementing some of them might see your business grow to the next level.
Short wait times
No one loves waiting for long before being served in a restaurant. If anything, most people would rather leave than wait for long to be served. What this tells you is that you need to be quick in serving tour customers. Ensure that they are well taken care of from the minute they walk in.
Regular offers and discounts
Customers are always on the lookout for offers and discounts. This is, therefore, something that you should adopt in your restaurant. Surprise them with offers from time to time. You can choose to discount some of the favorite meals on specific days or even for a given time duration.
Friendly staff
How your staff engages with your customers determines if they will be loyal customers or not. Ensure that your staff are well trained on how to handle customers. Train them on how to use friendly tones and address the customers respectfully.
Engaging them more online
Living in a digital world, it goes without saying that having a good online presence is vital. Ensure that you engage your customers online and also provide them with the information that they need. Your menu should always be available to them at all times. If you have any upcoming offers or are introducing something new, ensure that they are informed in good time.
The above-mentioned tips are just a few among many that you can implement to ensure that your customers are happy at all times.