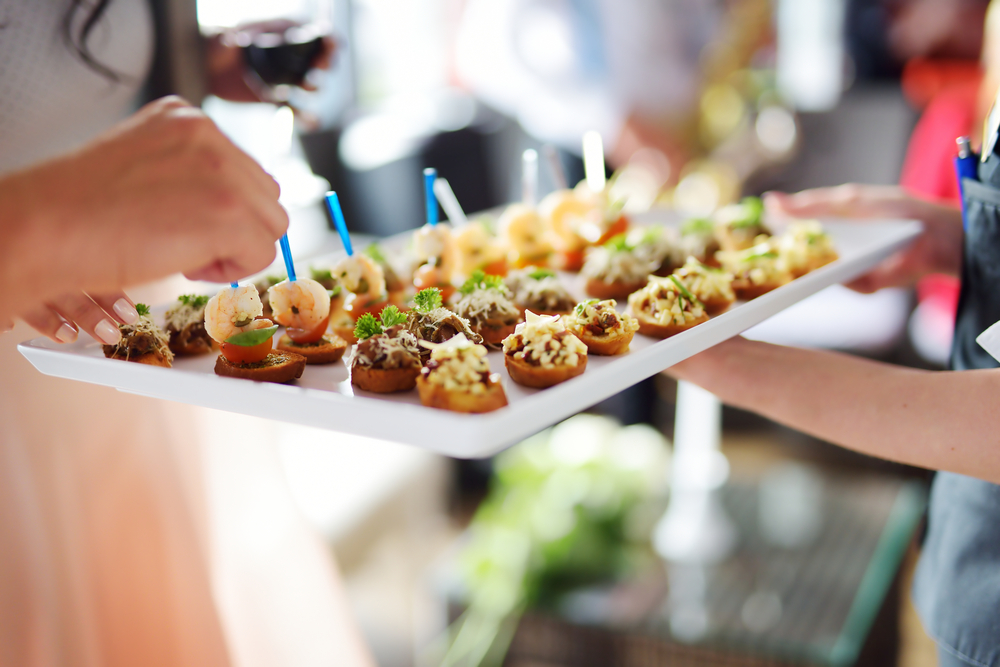 6 Qualities to Look for in a Caterer
Just as similar to many careers, catering combines hard work, training and skills to thrive. Things may be common with the chefs too, but caterers have to face the extra challenges. They also have to handle aspects related to business like marketing, accounting, and customer relations, and not to forget, food quality as well. There are many courses available that can tailor you for this competitive field. When hiring a caterer for an event you are organizing, you need to look for these qualities in them.
Food safety
A good catering in downtown Minneapolis must always pay heed to the most up to date food safety regulations. The FDA is responsible for food safety regulations in the entire nation. You can visit the official website of FDA for more information.
Cooking
When perceived at the most basic level, catering is solely about food. Even though the venue is decorated with the best professionals, or seating arrangements are perfect, clients won't come back if the food is bad. You also need to have proper cooking experience to make necessary recipe substitutions, plan menus, and safely make, reheat and transfer a huge load of food.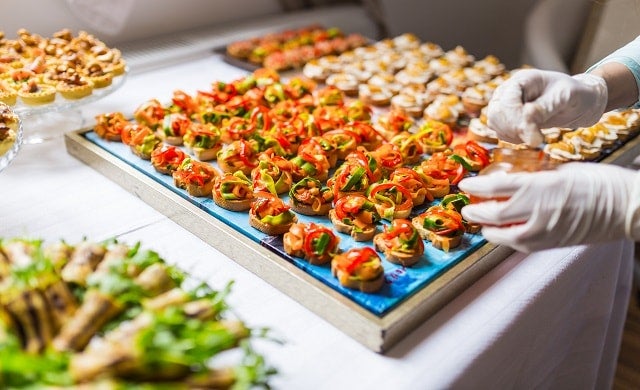 Flexibility and creativity
Recipes could be changed to cope up with the allergies and the cooking methods must be changed as well to be aligned with the religious dietary needs or personal preferences. An imaginative and adaptable person can be victorious in such cases, have confidence in their clients while in the process.
Customer service
Caterers work for the clients in order to come up with a menu. They need to be tactful, courteous, and diplomatic if needed because they need to convince a client to replace an ingredient or change the dish entirely. Good communication and people skills are necessary to establish a client repertoire and catering a successful event. A satisfied customer is all you need for a reference as this acts as a word of mouth for most effective marketing ever.
Motivation
Caterers must be proactive and enthusiastic in order to promote themselves and being in business. In the busiest times, a caterer may work long hours, full week, which may need stamina. It is also essential to keep other fellow caterers motivated at times when the business is slow.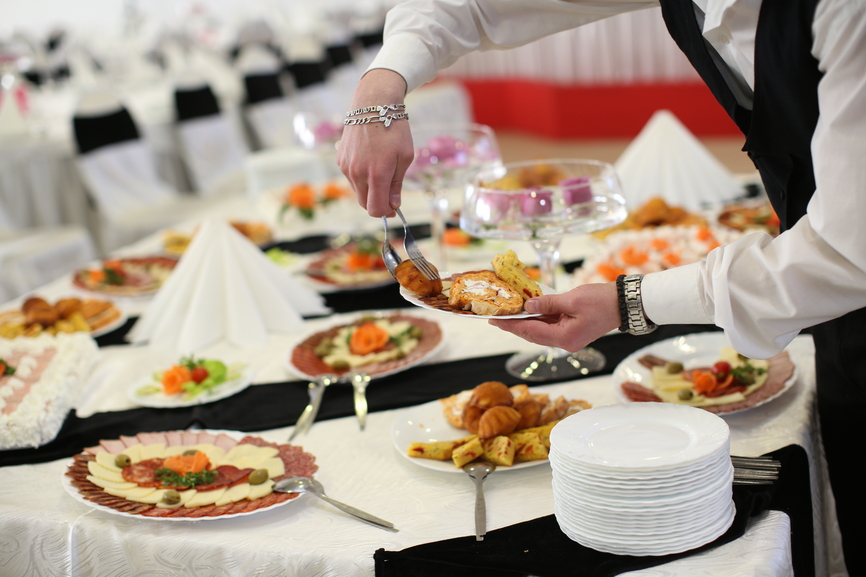 Leadership
A caterer has to keep an eye on staff of chefs, cleaners, servers, and dishwashers, while at the same time making sure that the team is fully apprised of schedules, serving customs, place settings, and food safety regulations. It is essential to guide and advise your customers.